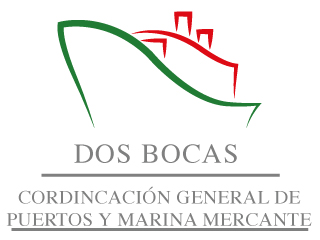 T
he port of Dos Bocas is located in the State of Tabasco on the southern coast of the Gulf of Mexico, allowing him to stand out because of its excellent geographic location, since it provides connectivity immediate enterprises with main consumption centres and main oil cities in the region, through the roads and the international airport in the city of Villahermosa. Two mouths has been a key link for the growth and development of the most important economic sectors in the southeast region of the country: industrial, commercial and tanker. Being the youngest commercial port of Mexico, it has the ability to provide port services through infrastructure multipurpose and business lines that cover the requirements of each type of short, medium and long term project.
T
he port of Dos Bocas is located at coordinates 18 ° 20´ of North latitude and 93 ° 11´ West longitude, in the municipality of Paraíso, Tabasco State, at a distance of 85 kilometers from the city of Villahermosa, which concentrated a wide range of commercial, industrial activities and specialized services.
I
t is a very good investment opportunity, in a port that offers: location, infrastructure and technology for companies of the 21st century, as it is the only port in Mexico it has an industrial park focused on companies related to the oil industry of the country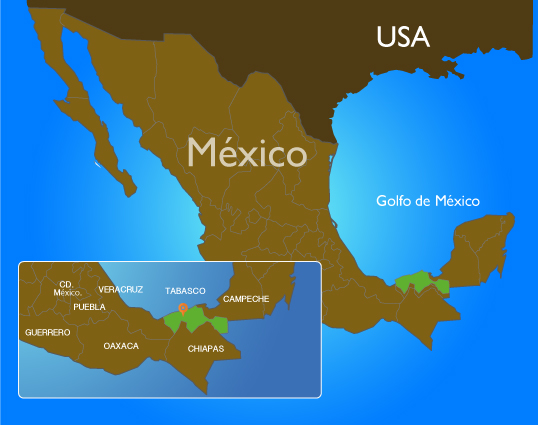 Warehouse
Supply of Water
Supply of fuel
Collecting hazardous waste
Trailer
Mooring and Unmooring
Boat service
Pilot
Springing
Docking
PEMEX supply terminal
Supply of fuel
Winery laboratory
Asphalt storage tanks
Chemical storage cellar
Plant of drilling fluids
Multipurpose Terminal
Terminal manufacturing
Terminal maintenance.